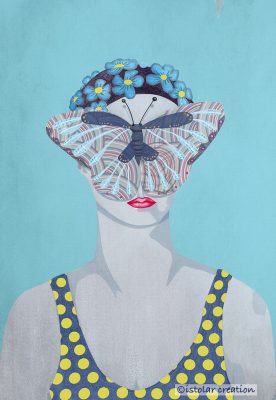 ♥
(FR) J'aime beaucoup les photo vintages de nageuses, en voici ma version.
  →  Un petit tour sur un inspirant tableau Pinterest!
→  Nageuse version "sketch book" (Blog)
→  Variations de nageuses (Blog)… esprit digressif quand tu nous tient!
♥
(ENG) I love retro/vintage swimmer photo – so I made mine
→  Here is  my inspirational Pinterest board.
→  Here are the first Sketches in blog
→  Swimmer variations   (Blog) , I have a digressive spirit !
♥
Format:
Postcard: 10-15 cm
poster 30-40 cm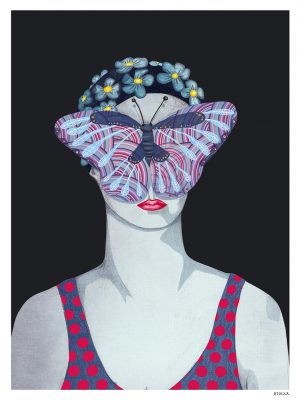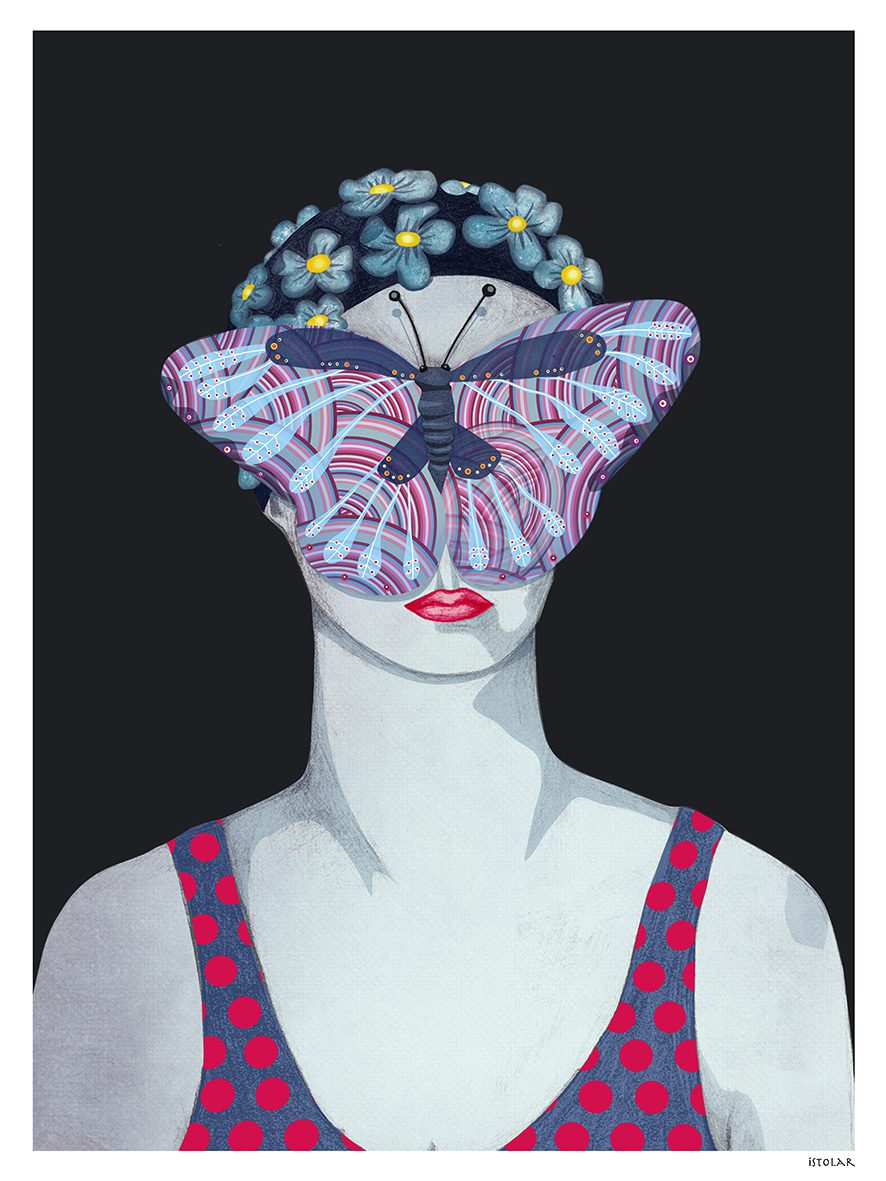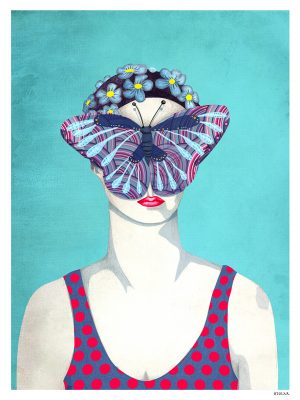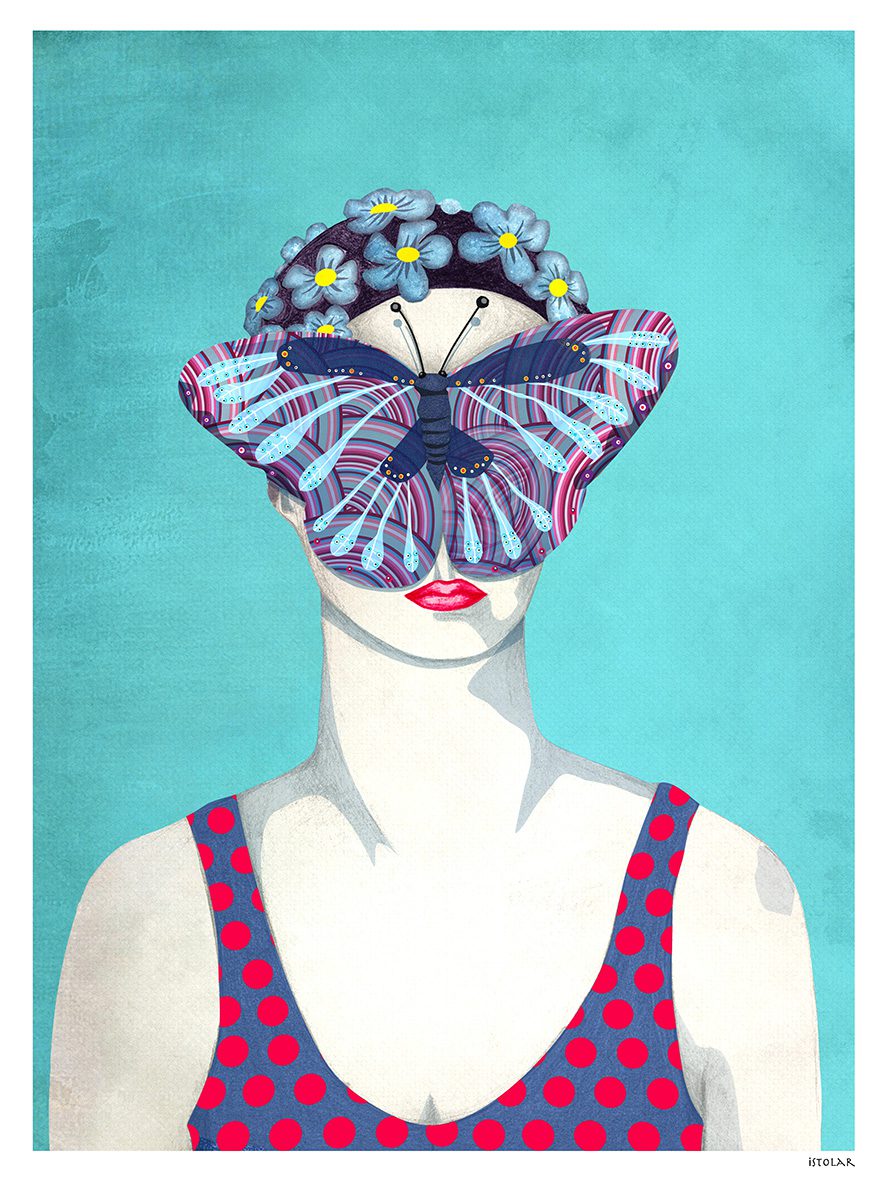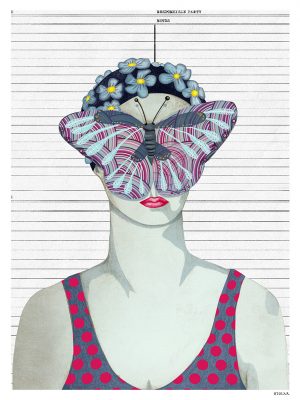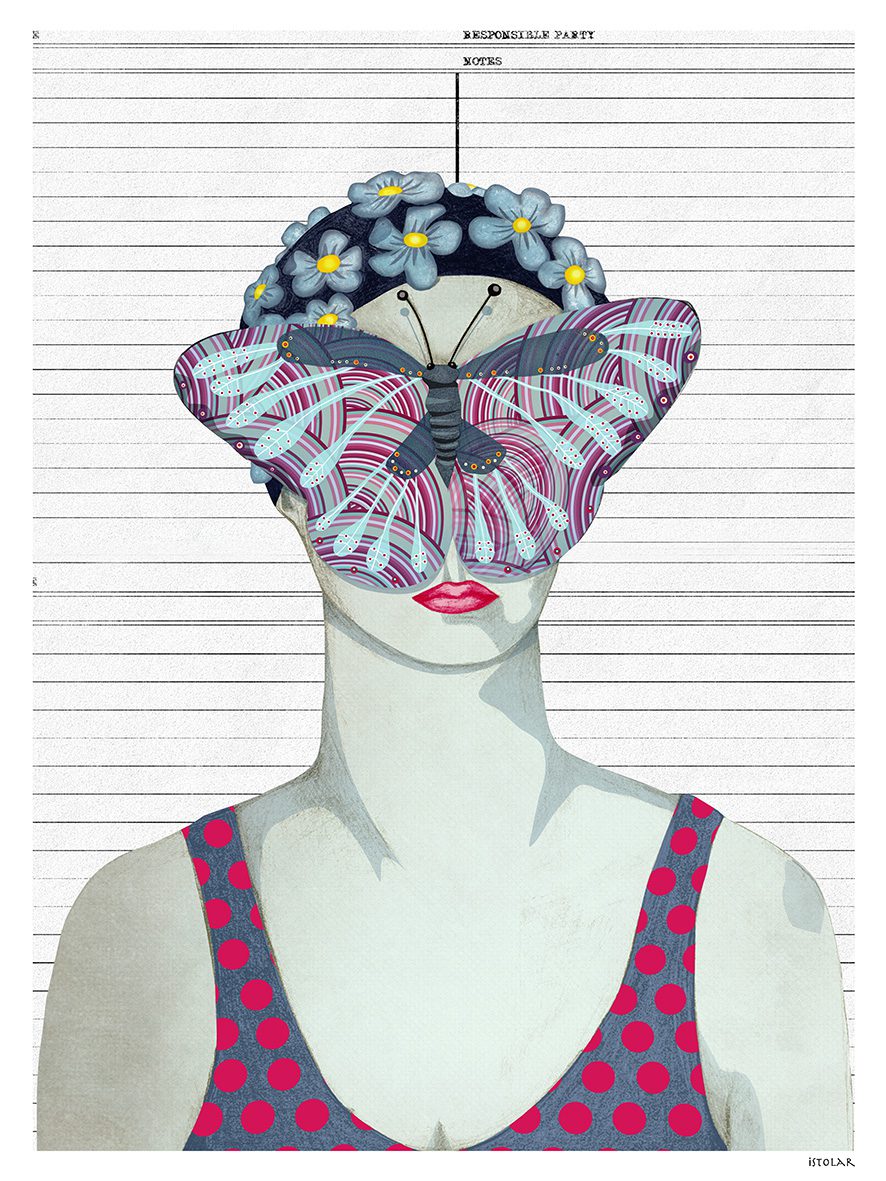 © all images are copyright of Isabelle Stolar