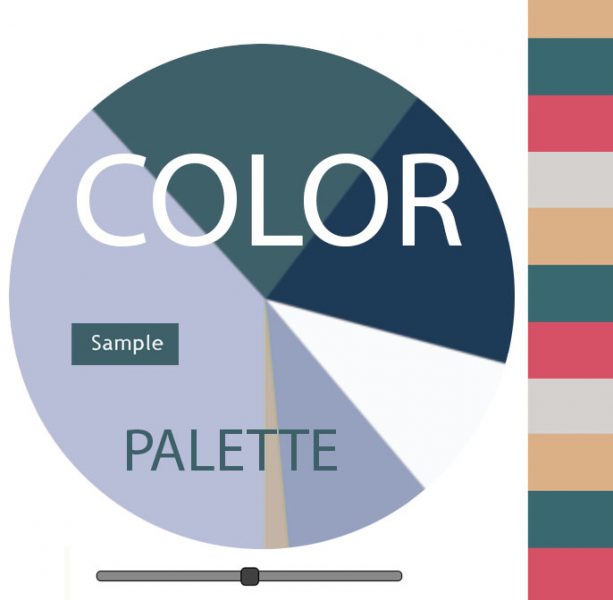 FR / J'ai essayé (sur mes cartes postales #Luno) un générateur de couleurs au hasard mais il y en a beaucoup à explorer sur le web, ici et là, un peu partout, à explorer… Je pensai que le bleu dominait plus le projet.
ENGL / I tried color palette on my Luno postcards. It is based on the predominant colors in image – 4 art projects, web design or home decor. I only try one generator, there is plenty on the net to explore
I though blue was dominant. It is … but there is plenty of green too !