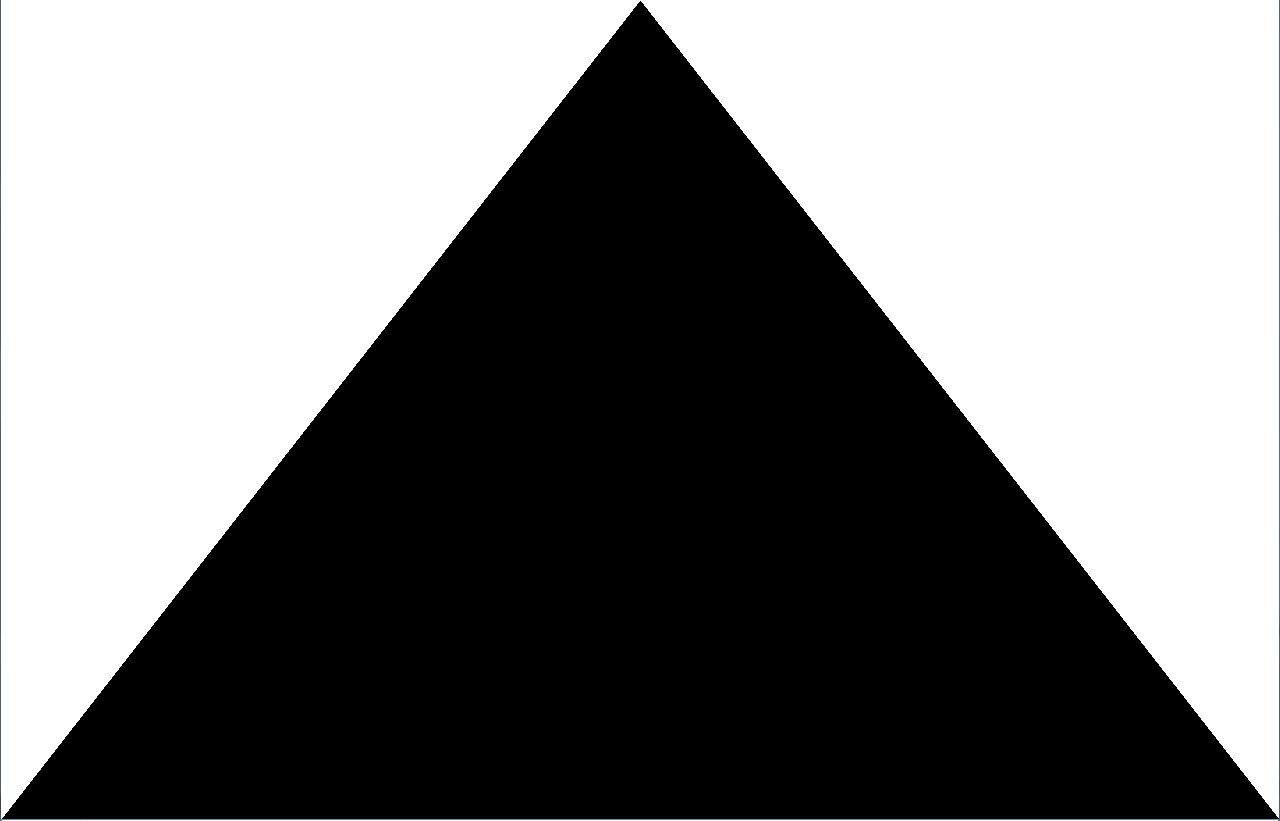 PREPARATION FOR THE DOODLE TRIANGLE WORKSHOP
I like to show my sketchbook to the children from the workshop as well as a ring binder where I collect all kinds of inspirational images I found on the net, mainly on Pinterest.
I found it paramount to practice on my own prior to meeting with the kids, so that I can foresee the troubles kids might experience during the workshop.
It's also great fun!