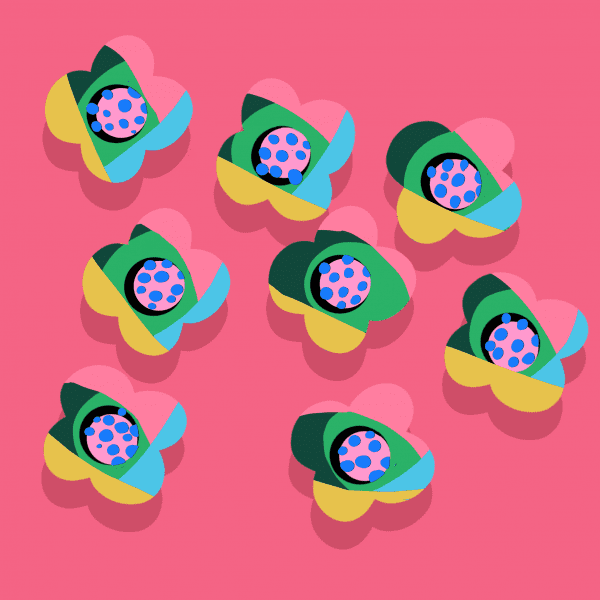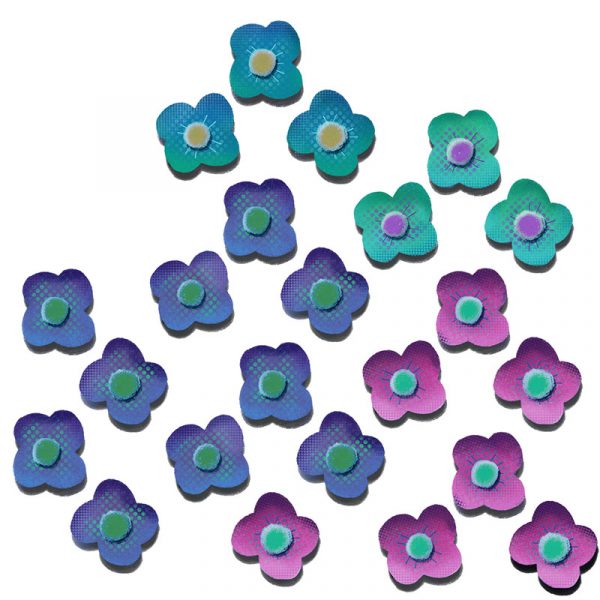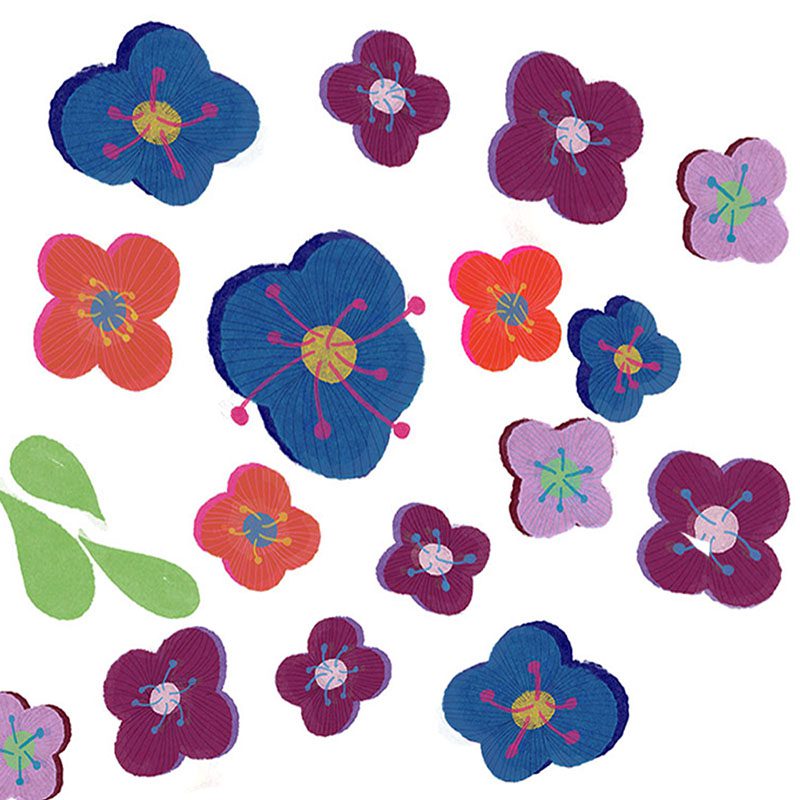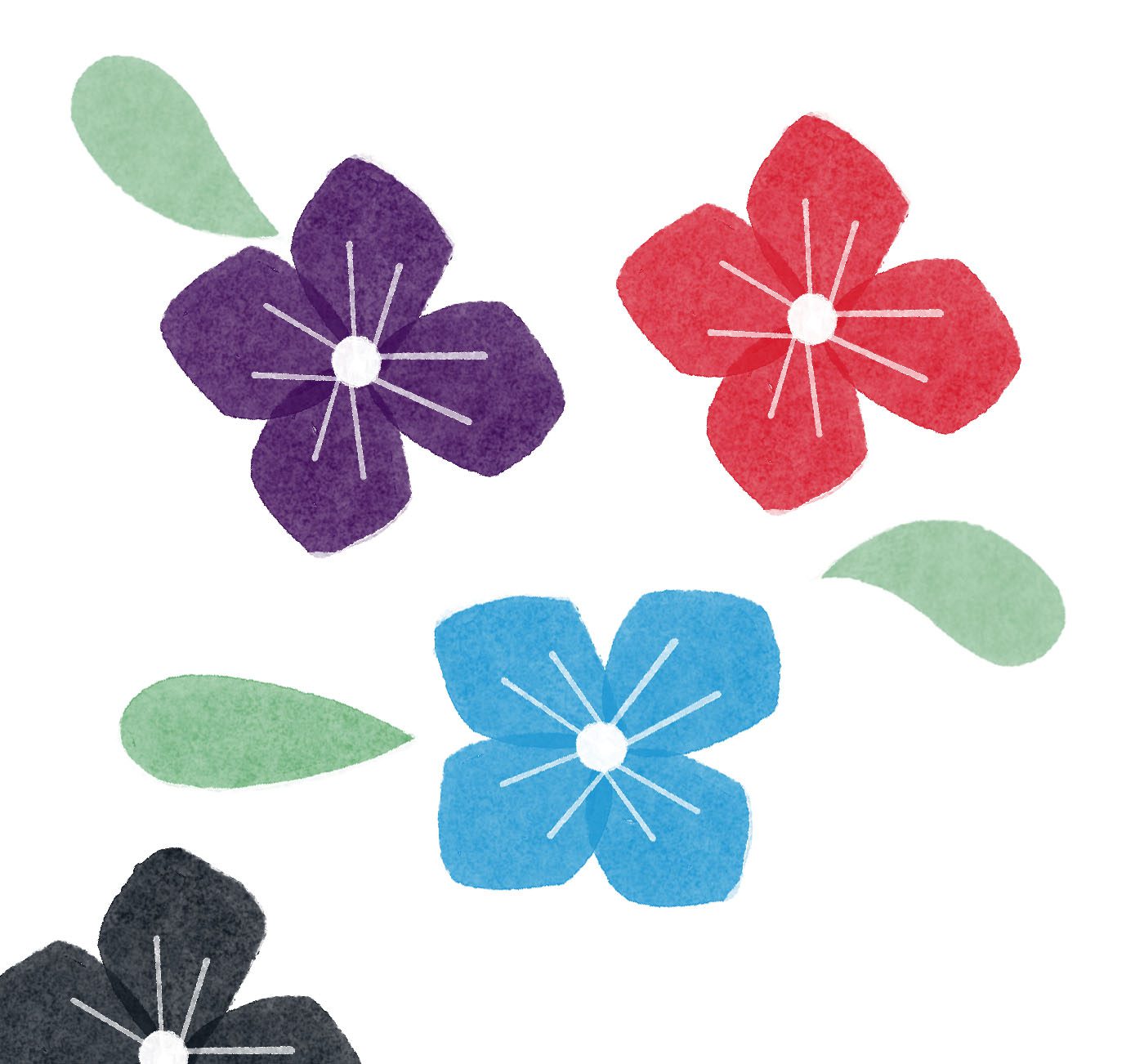 Des elements pour motifs / Elements for patterns
Français: Parfois on a envie de créer des fleurs simples qui deviendront ensuite des motifs répétés sans couture. Je l'imprime aussi sur papier en fleur unique: quand on a besoin d'une touche de couleur et de fraicheur sur nos murs.
English: Sometimes I feel like exploring simple shapes that I would use later to create seamless patterns. it might also be used a small / medium size print. when you need a touch of color on your wall.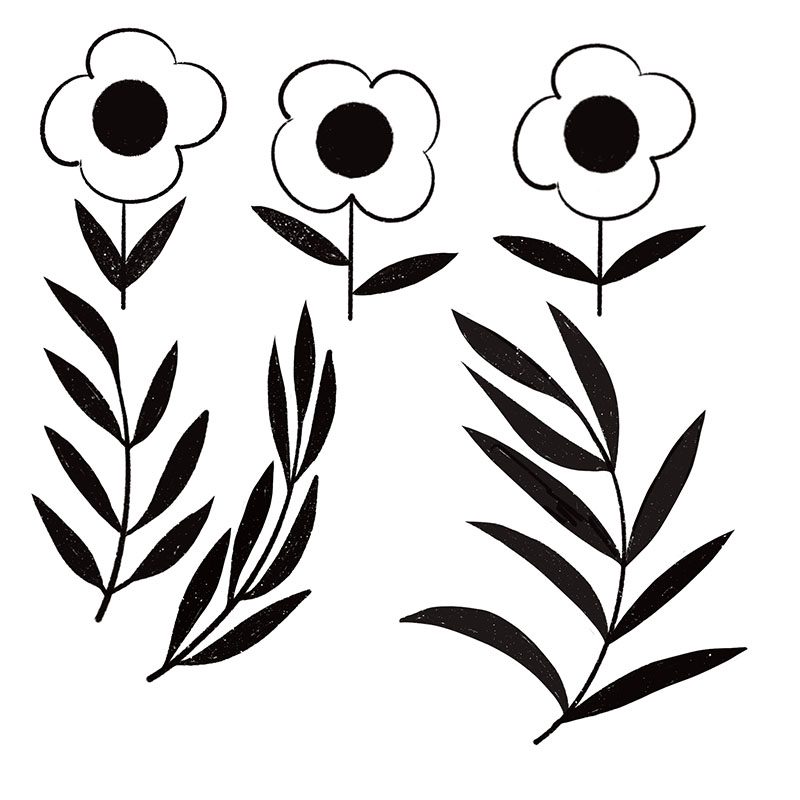 See making of in Blog
© all images are copyright of Isabelle Stolar