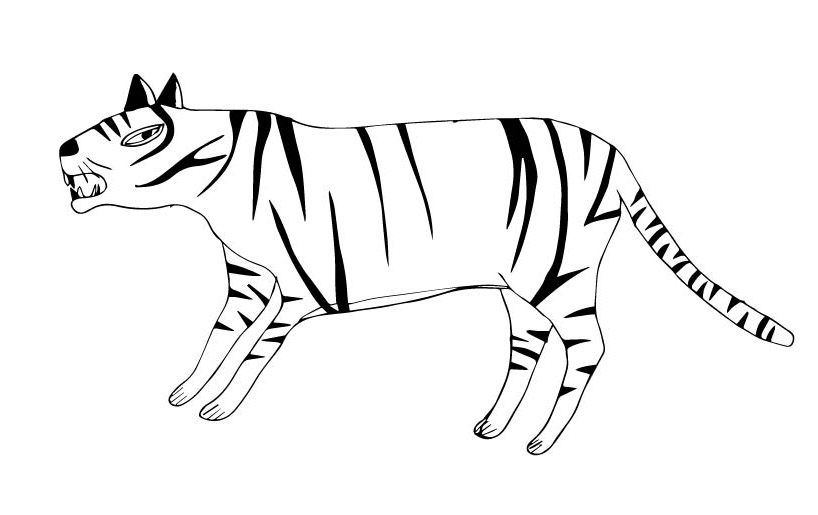 (ANGL)
I  add a tiny touch of digital color to some elements of my sketchbook so that it become a roughly edited sketch:
a series called "sketchbook exploration"
(FR)
J ai décidé de commencer une nouvelle série d'imprimés petit format appelée"sketchbook exploration" où j'ajoute une légère touche photoshop à certaines pages de mon carnets de croquis pour les habiller un peu.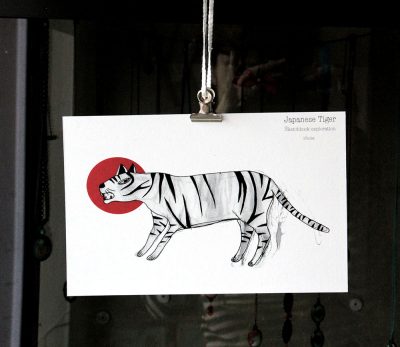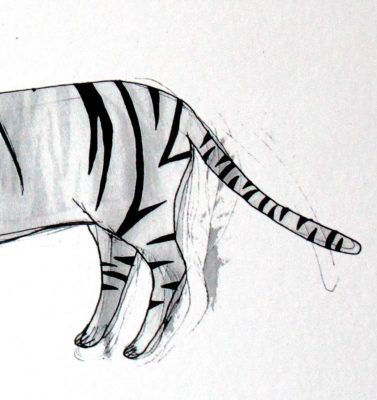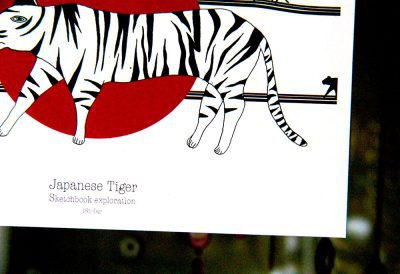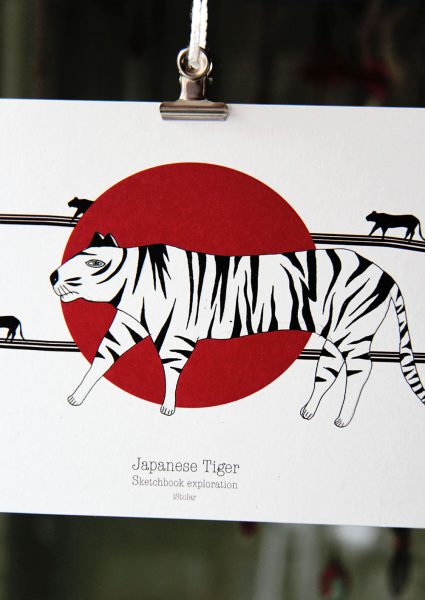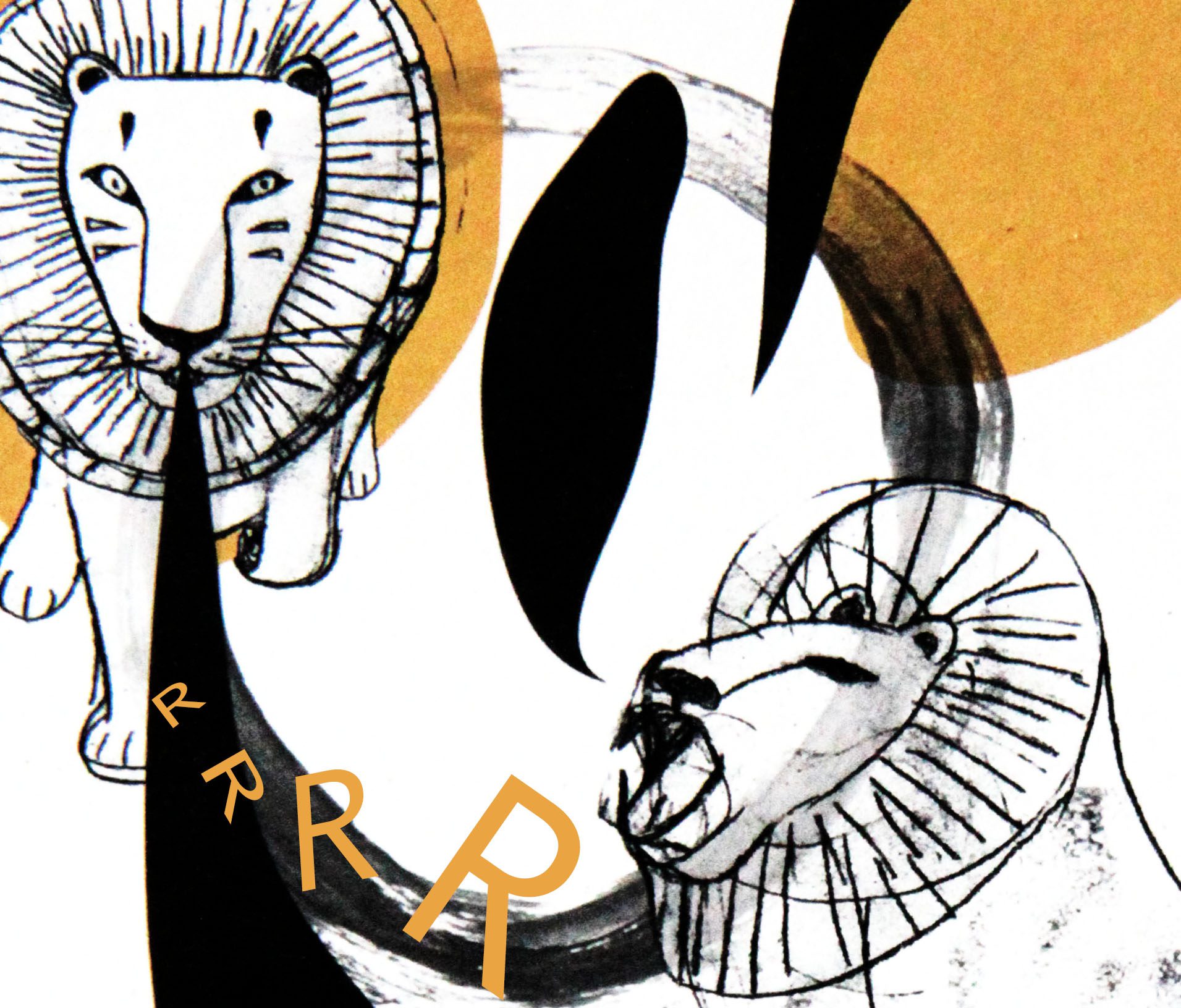 (ANG)
Sometime I like the sketchbook page rough as it is. Other times, I like it with just a tiny touch of Photophop or Illustator. It might become a more accomplished image … or not.
(FR)
Parfois j'aime les pages de mes "sketchbook" brutes. D'autres fois, comme ici, j'aime y ajouter une petite touche de Photoshop ou Illustrator. ça donne un dessin un peu plus aboutis … ou pas.