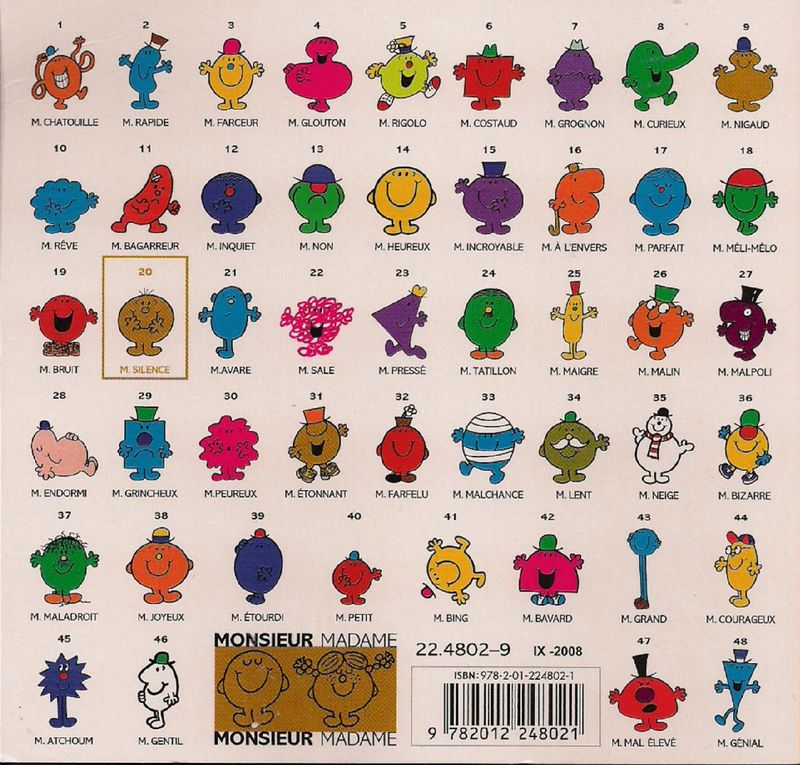 (ENGL) A present for our daughter fifth birthday – the story is not so relevant here, mainly inside  family stories relative to a enthusiastic little girl  interest…
"IECH" means yeah, Wow !!!!
(FR) Un cadeau pour les 5 ans de notre fille –  L'histoire n'a pas grand intérêt ici en dehors de la principale concernée.