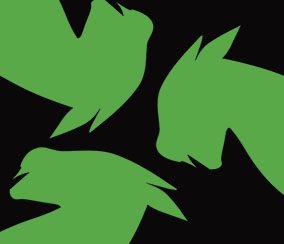 (ENGL)
This summer, we've been reading some greek legends and  we thought we would take up making our own Cerber.
Unfortunately I did not achieve my work – one of these day may be…
Have a look at (7 y.o) Hadar's Cerber in process: simultaneously cute and scary!!!!
(FR)
 Cet été, nous avons lu des légendes grecques. Le Cerbère nous a donné envie de le dessiner.
Je n'ai pas terminé le travail – un jour peut être….
Mais Regardez le Cerbère d'Hadar (7 ans) en cours d'élaboration – aimable et effrayant à la fois!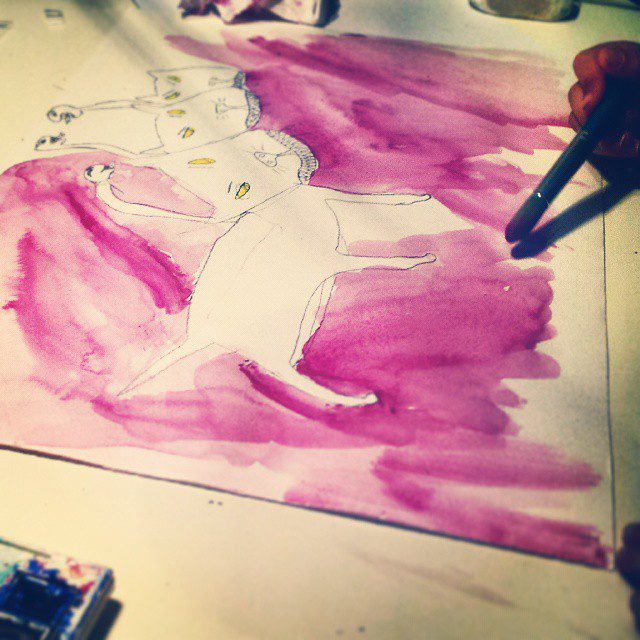 H ( 7 y.o)