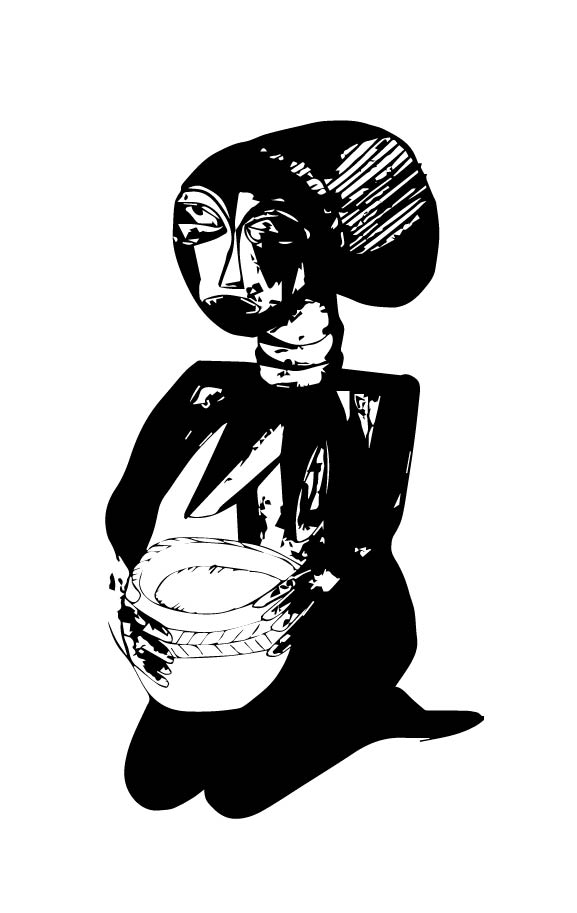 Masks in portfolio
Senufo : Art et identités en Afrique de l'Ouest – 28 NOVEMBRE 2015 – 6 MARS 2016
Une exposition de Sculpture et de  masques Senufo à Montpellier, )a donne des envies de lignes de gazelles et de masques longs, très long, de rafia, de Modigliani et de Picasso …..
ça m'a rappelé un voyage au Burkina Faso, il y a longtemps, longtemps.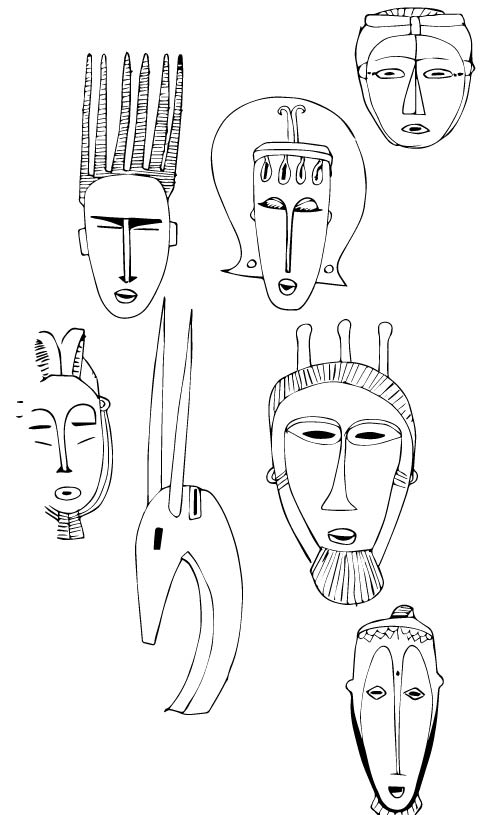 (FR) Les Sénoufos  constituent une population d'Afrique de l'Ouest, présente au Burkina Faso, dans le sud du Mali  et en Côte d'Ivoire.
(EN) The Senufo  are an ethnolinguistic group composed of diverse subgroups of Gur-speaking people living in an area spanning from southern Mali and the extreme western corner of Burkina Faso to Katiola  in Ivory Coast. One group, theNafana, is found in north-western Ghana.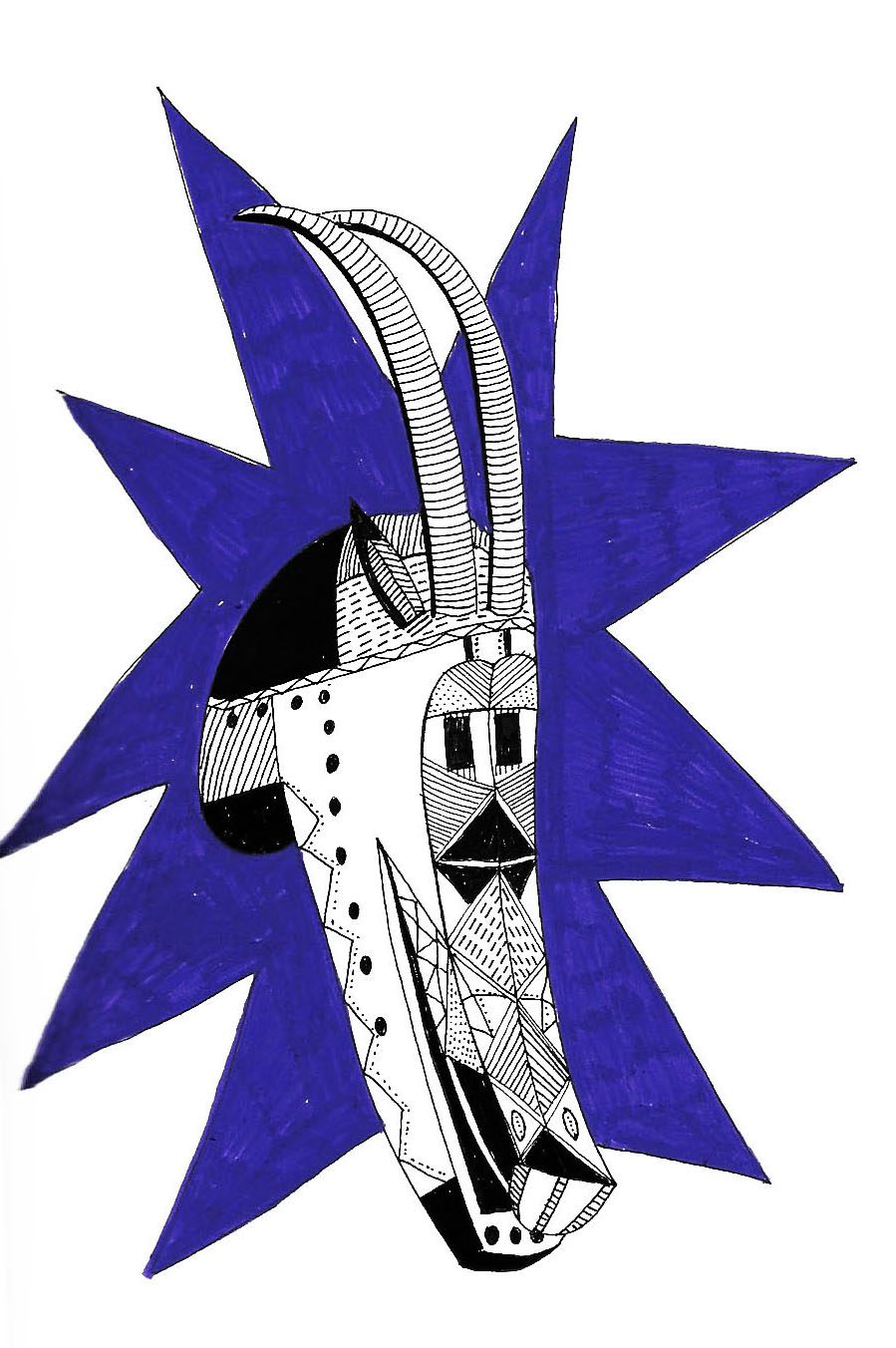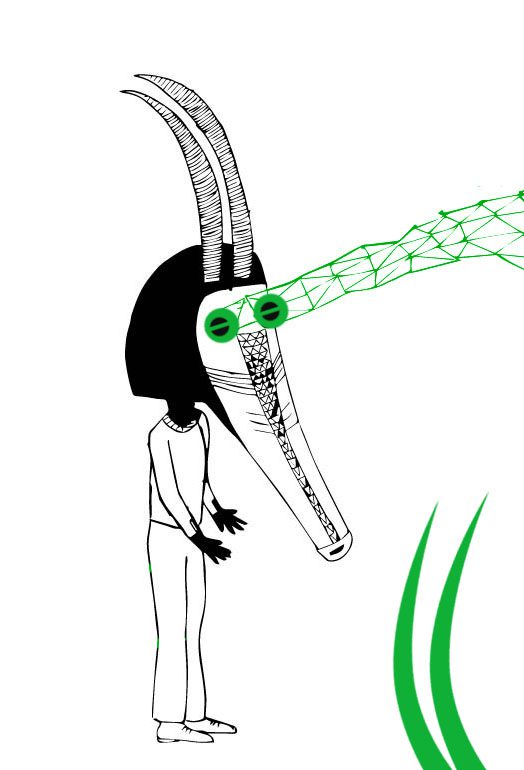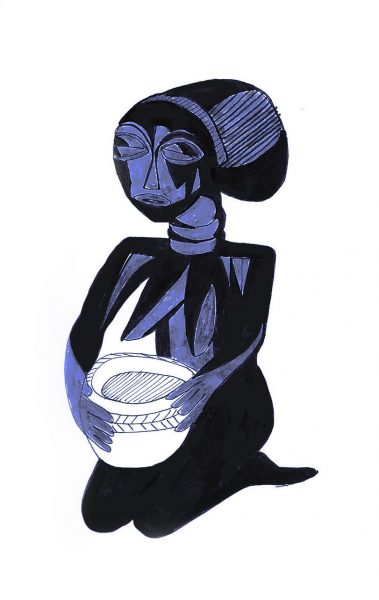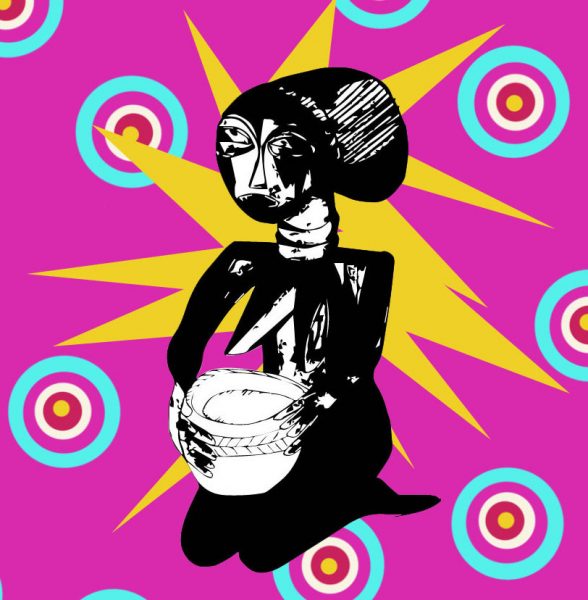 Here is my african inspiration Pinterest board